From Jamaican Jerk BBQ ribs, Buttermilk biscuits, Nigerian Party Jollof rice, and Black-eyed Pea Salad. These and more are on the menu for 2021's Juneteenth Virtual Cookout. A gathering of Black chefs, bloggers, cooks, caterers, and more across continents bringing their unique recipes to celebrate the Juneteenth holiday! Read on as our Head of Food Content, Immaculate Ruému shares a round-up of delicious recipes from Black Food Content Creators, celebrating Juneteenth everywhere!
But First, A Dash of History:
Juneteenth is the oldest nationally-commemorated day observing the end of slavery in the United States. The word "Juneteenth" was coined from the combination of two words "June" & "Nineteenth", which marks the date that all enslaved people in the United States learned of their freedom in 1865. For decades, Black people in America have gathered together to commemorate this day by bringing their best Juneteenth-inspired dish. In light of the pandemic, this coalition of chefs celebrated their Juneteenth Cookout virtually in 2020. This year, they are carrying on the tradition with another globally expansive, virtual celebration for 2021. Each recipe will make a great addition to your real-life Juneteenth celebration.
The Recipe Round Up for 2021's Juneteenth Virtual Cookout: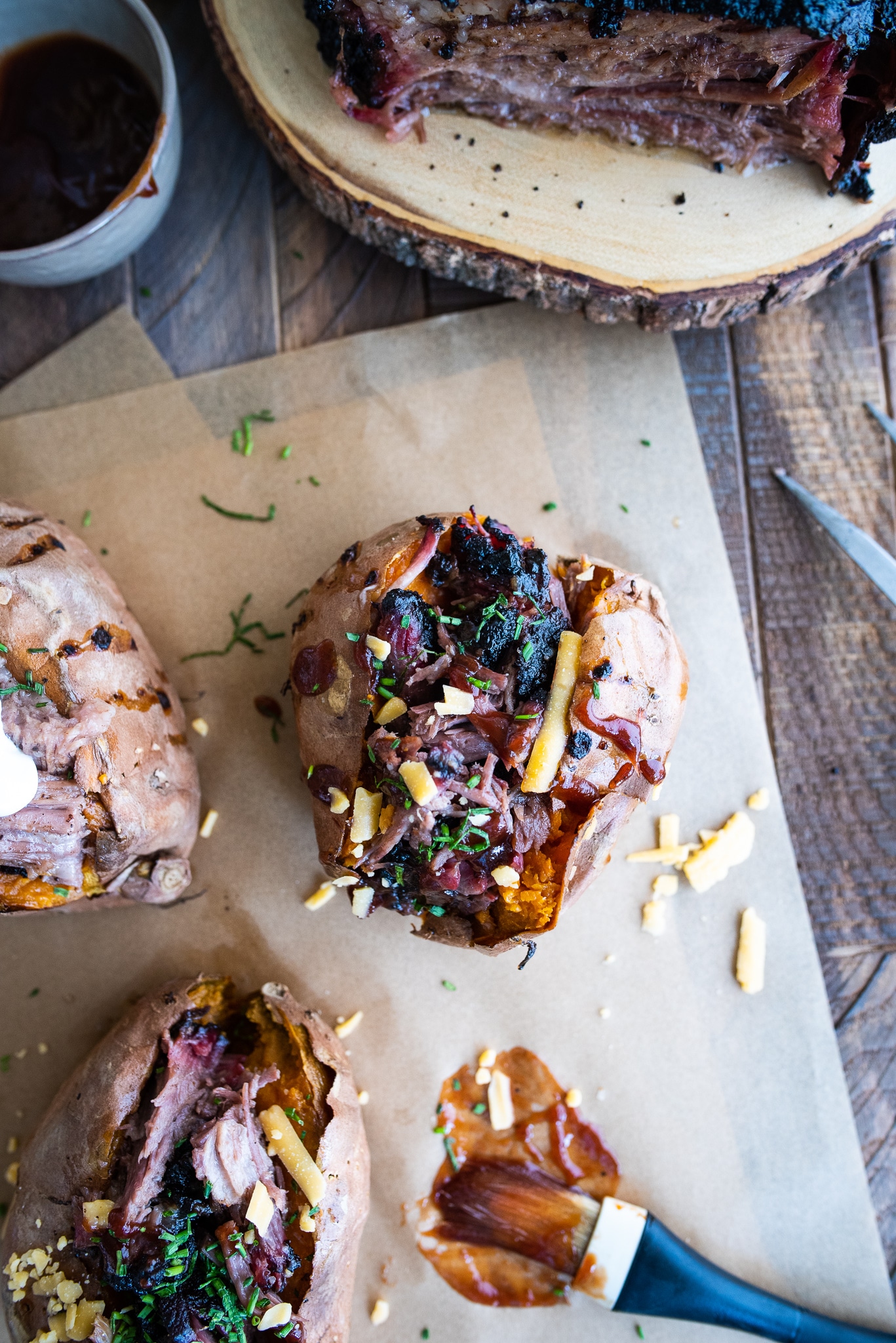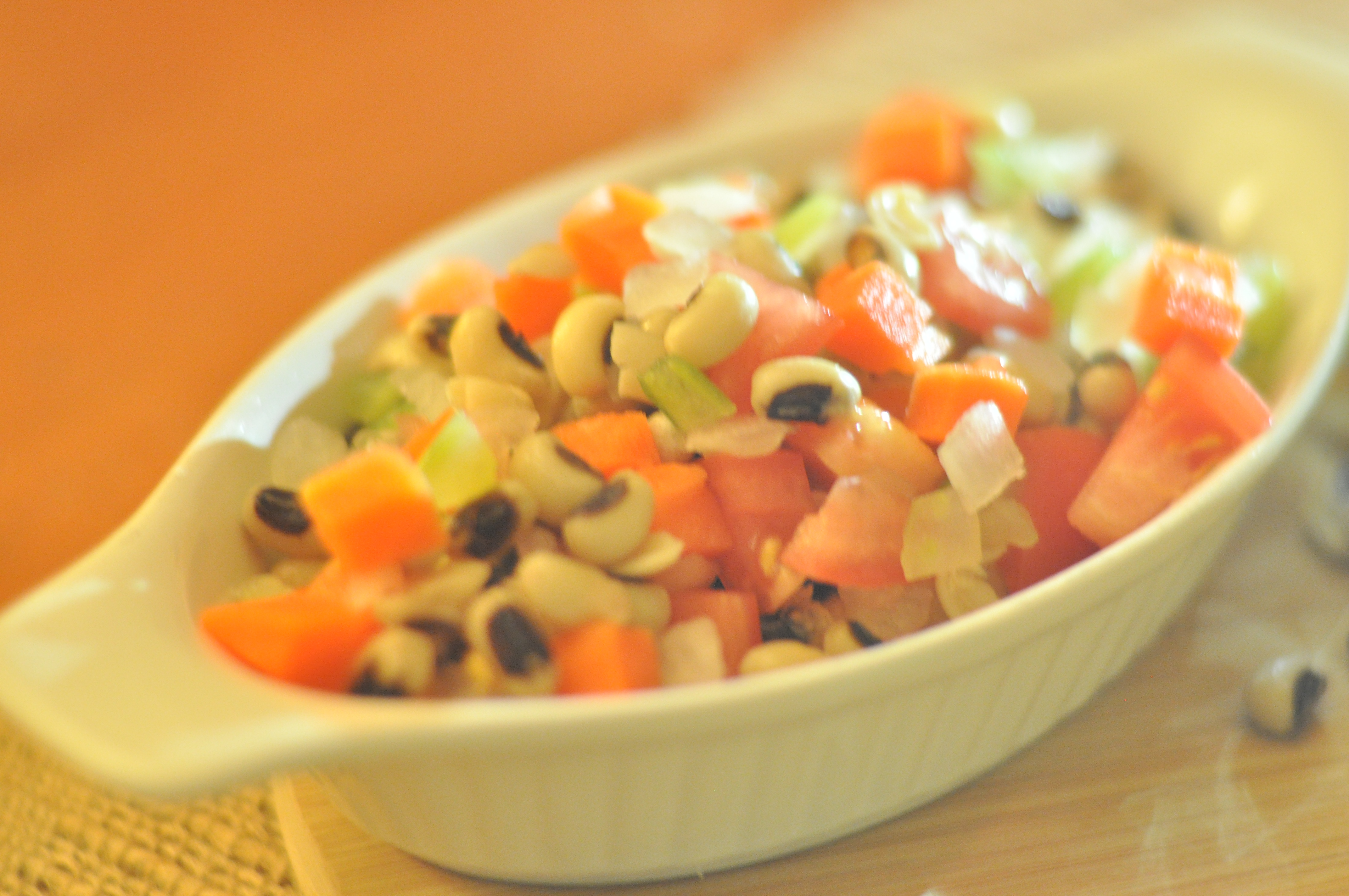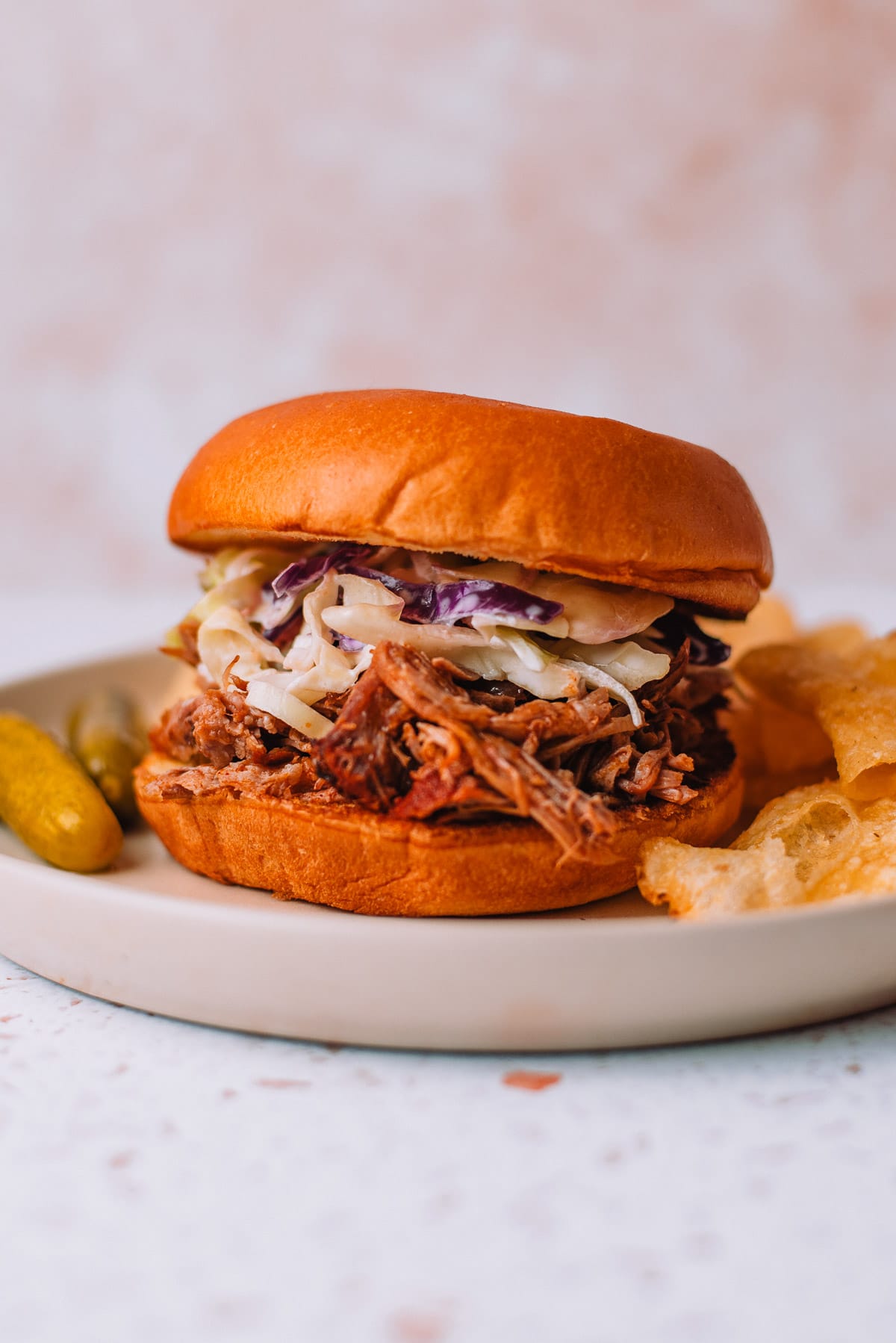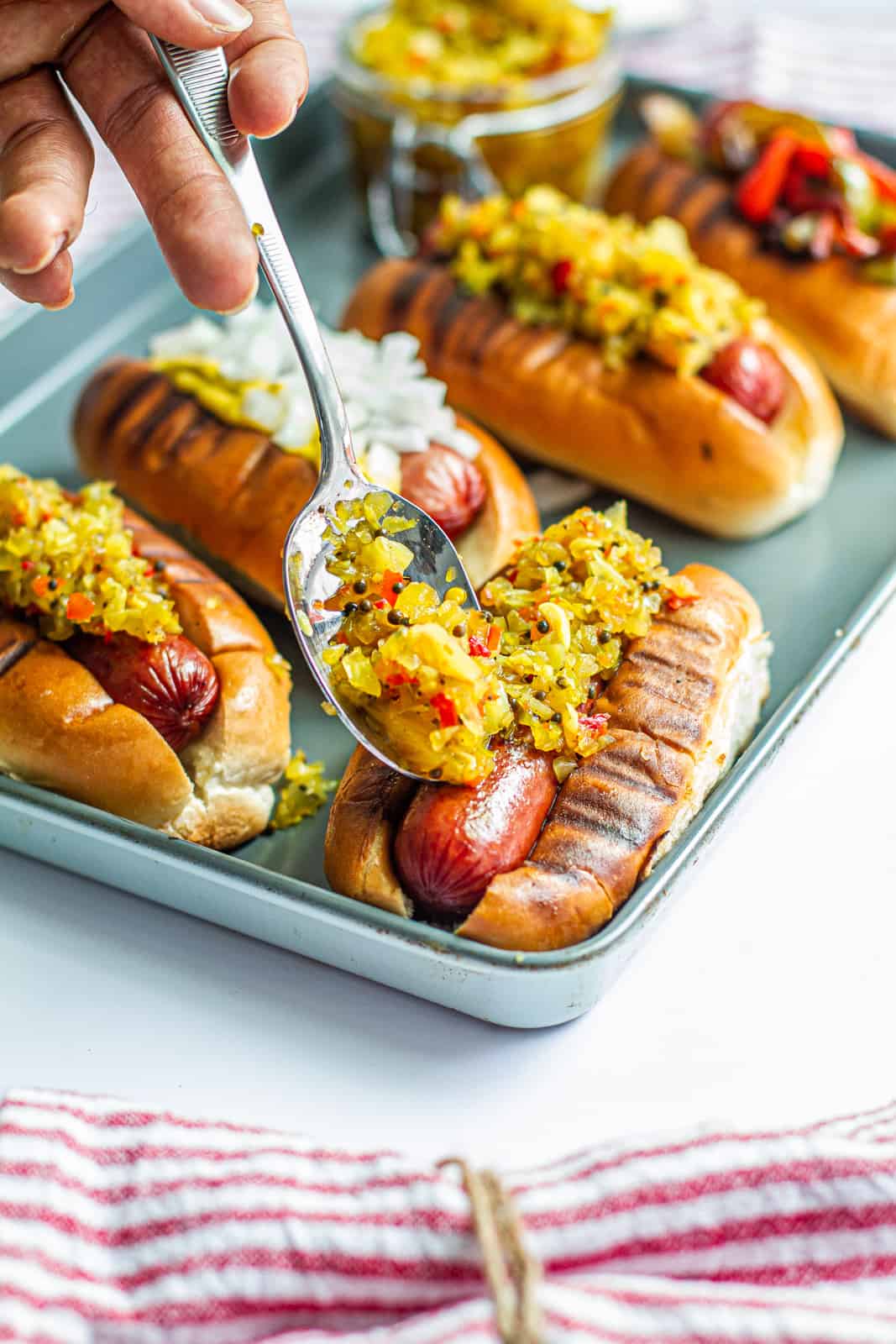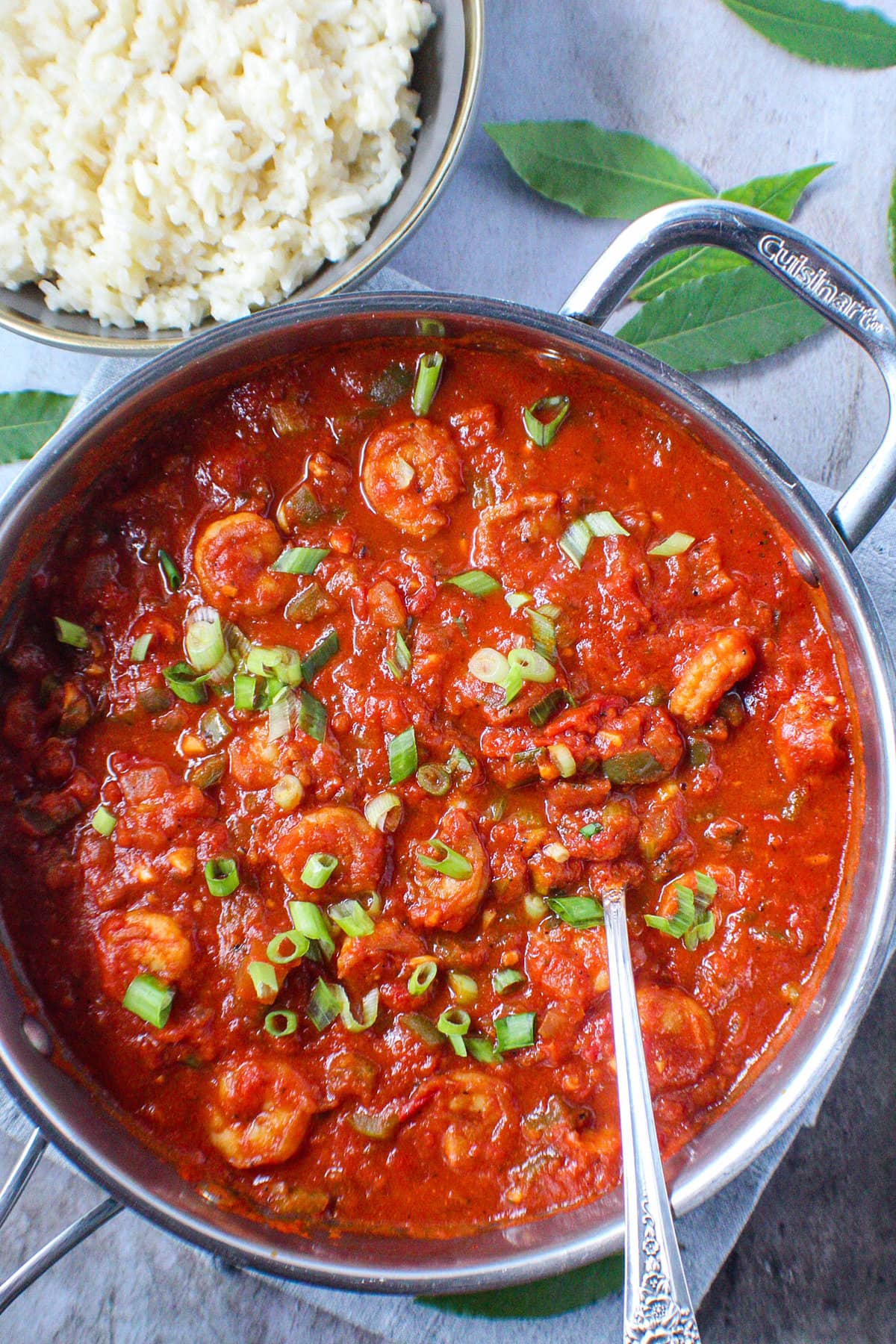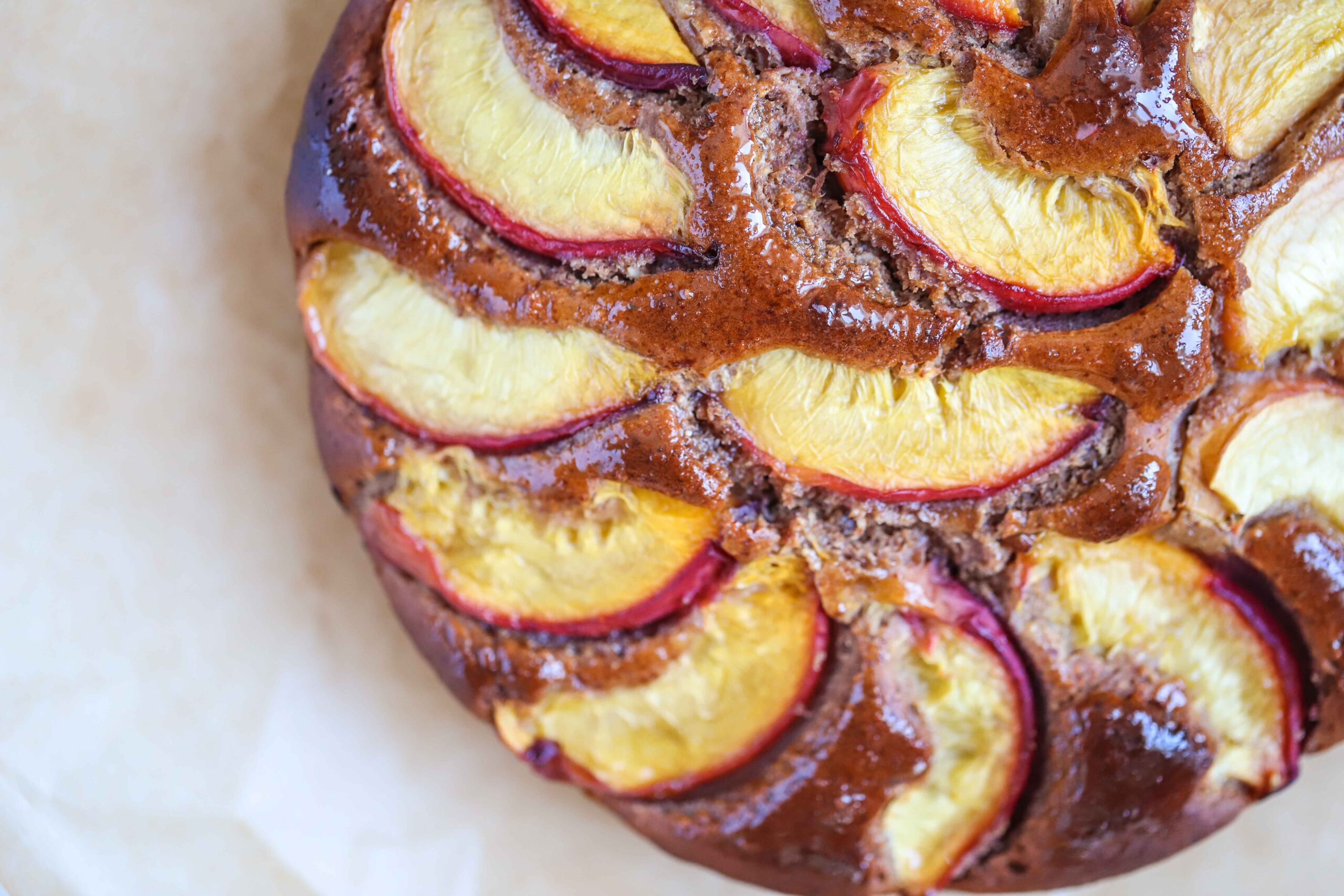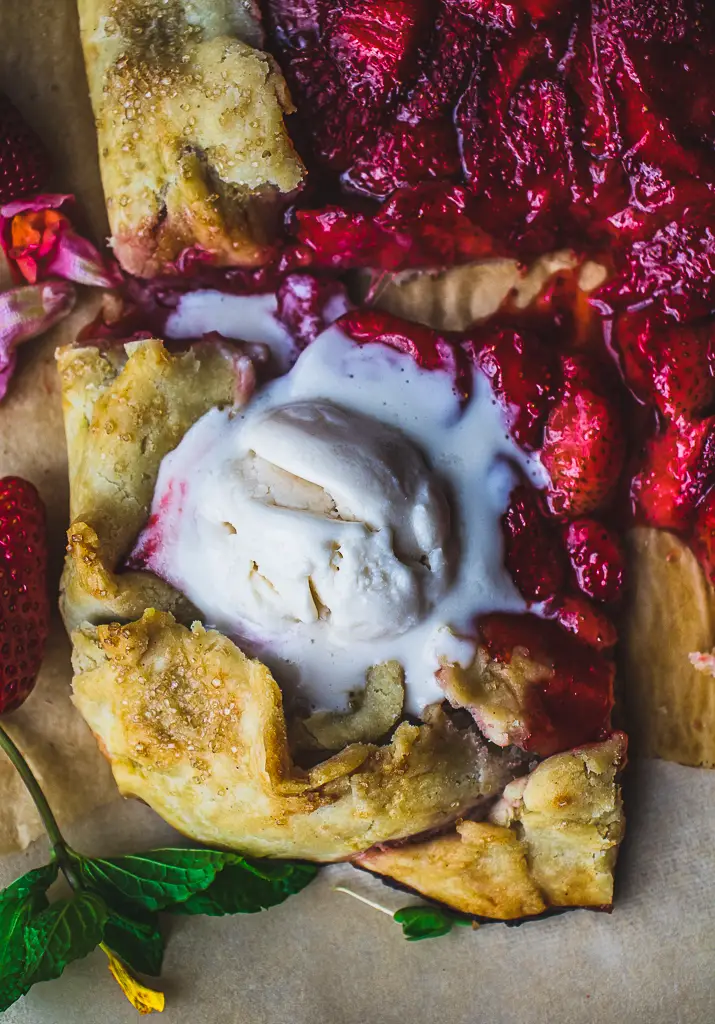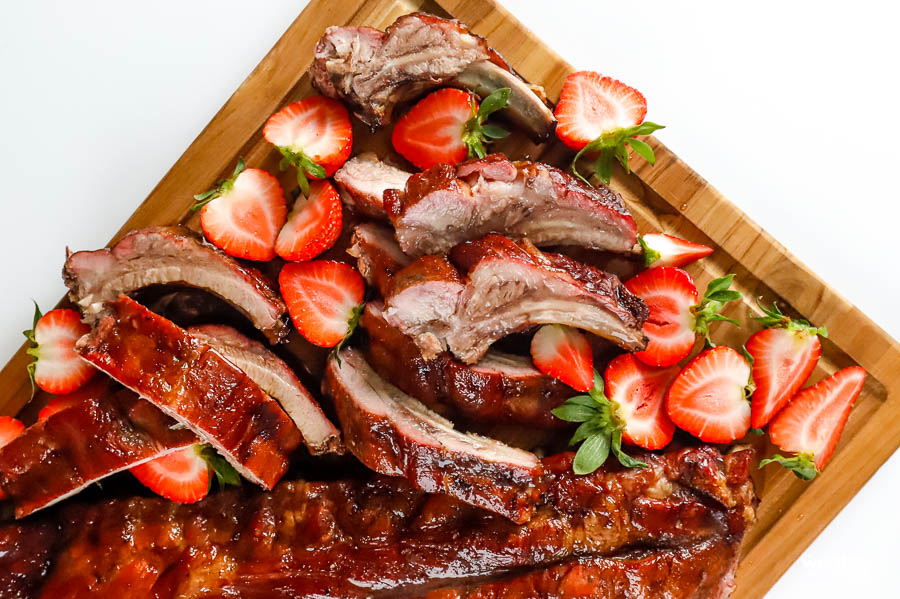 Each recipe brought to this cookout is mouthwatering. If you are like me and are having thoughts on how you can have these dishes at your very own potluck; who says you can't? I have my eyes set on a few favorite recipes on the list that I will be making. Pick one or two recipes that stand out to you, recreate them and share them with friends, in real life, and virtually of course. Let's also not forget to tag the recipe creator to let them know you tried their recipe! This is a great way to celebrate and support Black chefs, bloggers, and creators in the food sector.
Related Posts in Food:
Global Food Appreciation: How to Make Pork Potsticker Dumplings, Because Yes, You Can!
Happy April Fool's Day, Pretty Birds! Need a Laugh? We Asked You "If 2020 was a meal, what would it be?" and The Flock Is Cracking Up
Your Sunday Meal Is Here: 4 Ways to Prepare Plantain Around the World